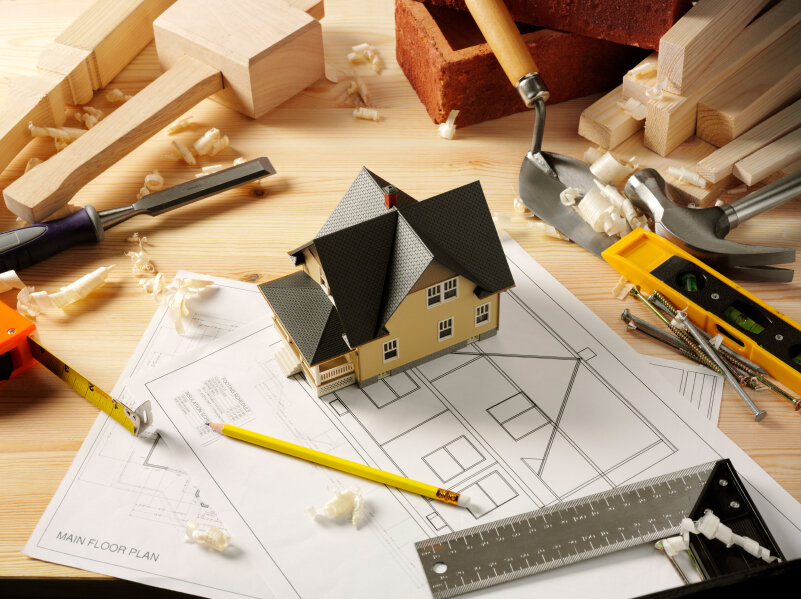 Cleaning after disaster in Brussels & Belgium
Has your company suffered a loss? Don't know where to start when it comes to emptying, clearing, cleaning, sanitizing and renovating your commercial space?
Belux Cleaning, with its 25 years of experience in the field of damage control, will be at your side to clean your business premises before restoring it. We intervene in particular after a disaster (fire, water damage) to restore the damaged space (painting, draining and sanitation, plumbing…). Our teams also perform an end-of-job cleanup to remove dust and other debris left behind by the work.
Our priority in disaster cleanup? The continuity of your activity! Staying in the market and preserving market share is a major challenge for any professional affected by a disaster.
List of tasks we perform for disaster cleanup
How do we help our clients get through this crisis situation as quickly as possible? Thanks to the experience we have gained so far, we will take care of the following tasks in a professional way:
Implementation of a personalized action plan

Team intervention 24 hours a day

Taking of before/after pictures and reporting

Mastery of industrial decontamination techniques and work at height

Evacuation of damaged contents (provision of containers if necessary)

Cleaning of recoverable contents (furniture, electronic equipment, etc.)

Cleaning and reconditioning of machines and equipment
Request a quote for post-disaster cleanup
Have you suffered water damage, an oil leak or a fire in the Brussels area? Contact us via our contact form or via our number 02 218 24 16. We take care of the restoration of all types of premises.