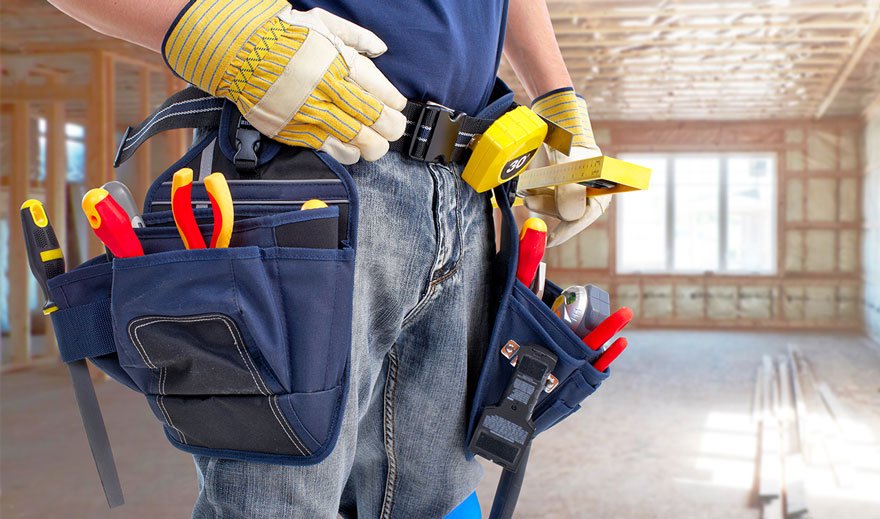 Facilitated services: "Do-it-yourself" services that make your life easier
Taking care of a building for professional use is a difficult job, especially if you don't have the budget for a contractor who touches all the trades. Indeed, from time to time, you will need an expert craftsman in a trade, but you will not have anyone on site who is qualified.
To save you time in finding an electrician, plumber or decorator, Belux Cleaning provides an all-in-one handyman to get the job done. We have a number of qualified contractors on our regular team who will do what is necessary to help you.
Our "handymen" provide the following tasks:
Troubleshooting and small plumbing and electrical work

Hanging of pictures/frames on walls and/or partitions

Moving office furniture, cabinets, shelves, etc.

Assembly and disassembly of shelves, cabinets, furniture, etc.
Why choose Belux Cleaning for your handyman services?
Our handymen are qualified electricians, plumbers, carpenters, painters and decorators. All handyman services can be booked as one-time jobs in addition to your regular cleaning services, so you can check off the list of small jobs to be done. Always professional and reliable, our handymen will treat your business as their own and ensure that your premises are in perfect condition.