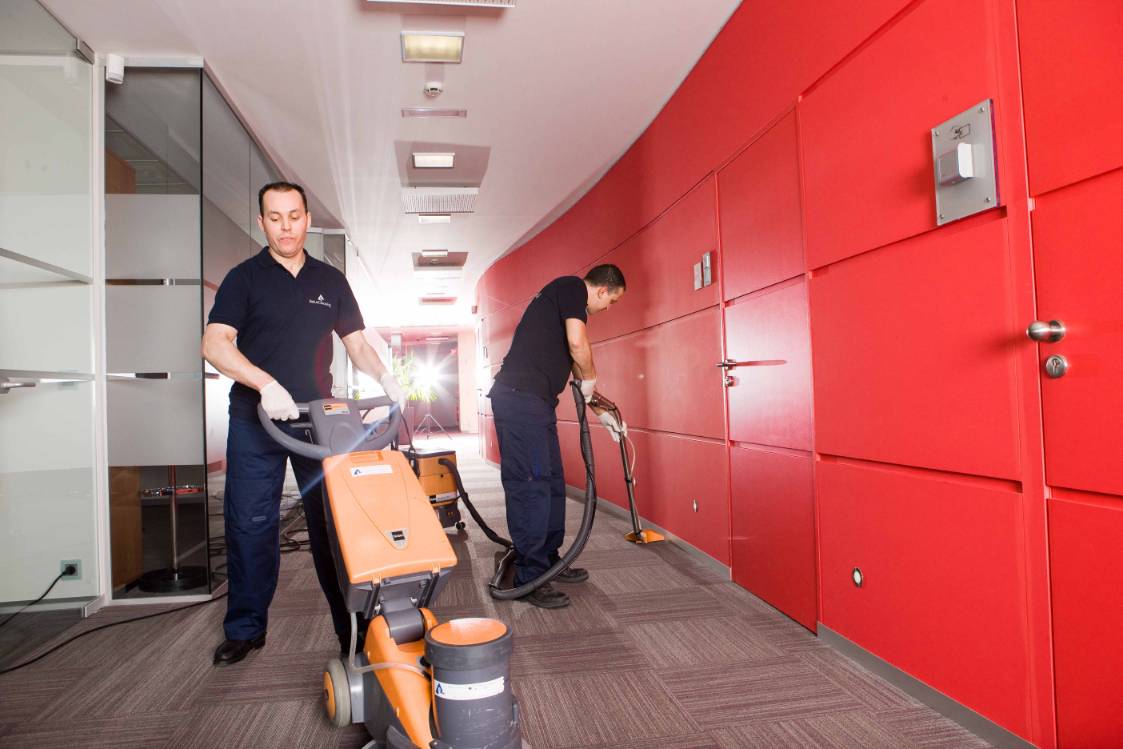 Belux Cleaning shampoos your carpets | Carpet shampooing Brussels
No matter how well you care for your carpets, over time they inevitably become dirty, soiled and often look worn. High-traffic areas, such as entrances and hallways (or common areas), are especially likely to accumulate the majority of dirt. Sometimes a little vacuuming, no matter how powerful, is not even enough to clean them thoroughly. But don't worry… Belux Cleaning takes care of everything!
Carpet shampoo in Brussels; one of our specialties
Carpets and rugs add style to your office. Over time, carpets and rugs lose their luster. Dirt and dust accumulate. So stains on these beautiful floor coverings are totally unacceptable. To keep your carpets hygienically clean, they must be thoroughly cleaned.
Carpet shampoo is one of the methods we use to remove stains and other pests (dust mites are just as dangerous) from your carpets. Depending on the size of your carpet or rug, our technicians have the right accessories for a better result.
Who do we offer carpet shampooing services to?
We can bring our skilled cleaning services to offices, restaurants, hotels and virtually any type of commercial or corporate space.
Our teams of professionals provide regular services for :
etc.
A deep cleaning? With us, everything is possible!
You will have understood it… A clean facility is important to the health of your business and the people who use it.
Professional carpet treatment goes far beyond cleaning stains or even carpet problems, it penetrates deep into the fabric of a carpet to restore it to its original shine.
We recommend cleaning your carpets at least every 6 months to reduce the build-up of dirt, dust and harmful bacteria such as E-Coli and Salmonella.
The solutions used to treat your carpets
Our different types of treatment:
Foam shampoo method

Anti-mite treatment

Treatment against static electricity